Driven by results, powered by clinically proven actives for the ultimate skin solutions. Meet
Deviant Skincare, transformative skincare made by and for you.
Skincare made easy.
Skincare has become confusing. How many steps should my routine be? How do I combine different actives? What order do I use my serums? Does this product even work? 
At Deviant Skincare, we believe skincare should be easy. Our formulas are intentionally created for maximal results in minimal steps. No fancy product names, no 12-step routines, no false promises, no gimmicks. Just easy-to-understand, powerful formulas that give you the results that you deserve.
Shop our products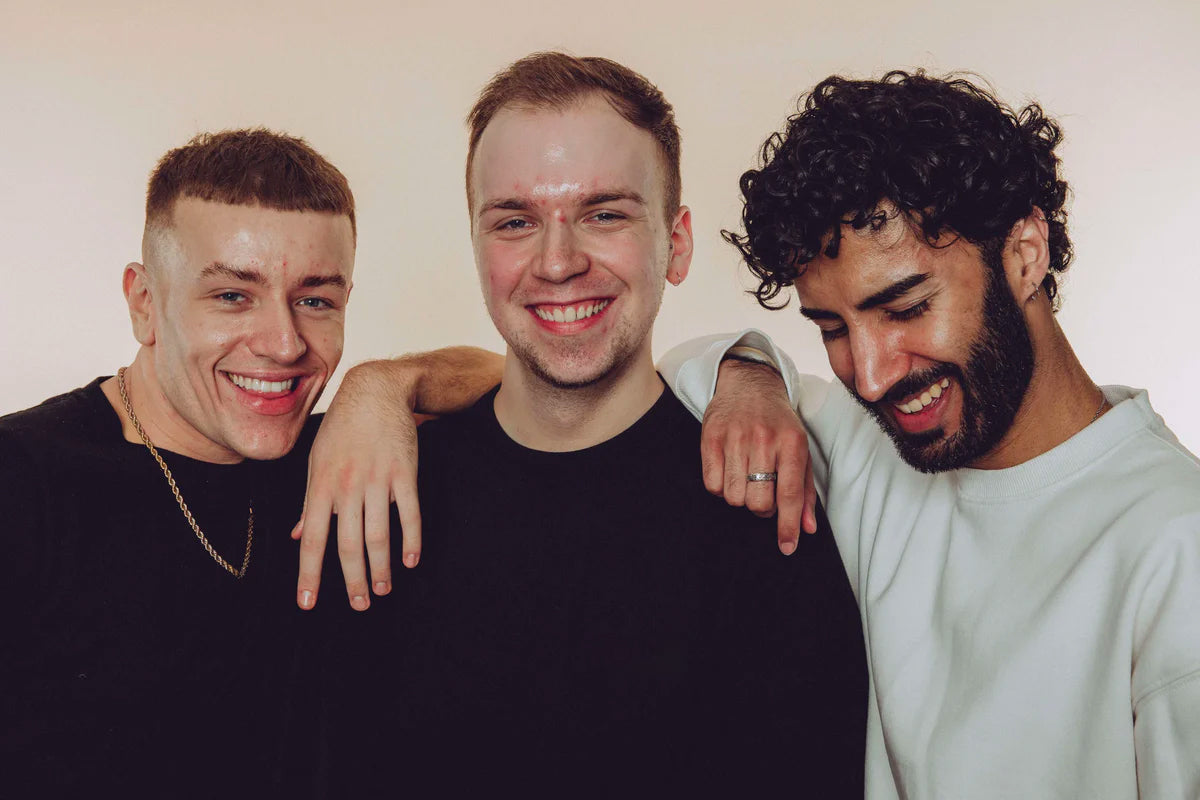 As seen in: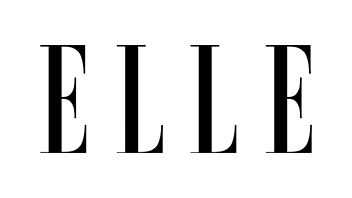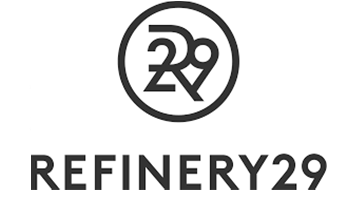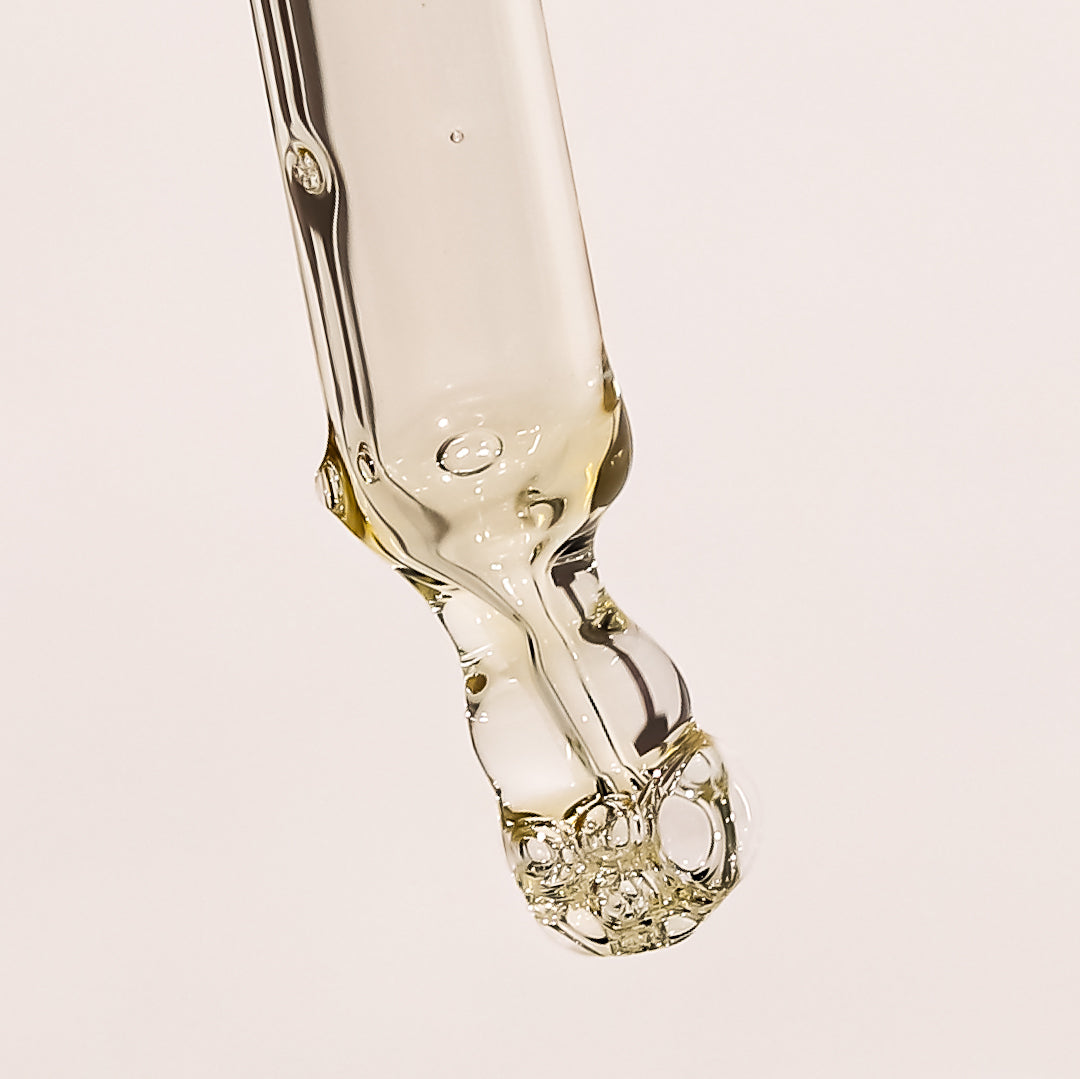 It's what's inside that counts.
We are a formula-first company, combining cutting-edge technology with botanicals rooted in history. From intelligent molecules derived from biotechnology to sourcing plant seed oils upcycled from the food industry, our ingredients are obsessively scrutinized, expertly tested and then tested again.
Forget about the natural vs synthetic debate… we choose ingredients based on their results and clinical data. Our guiding principles?
It has to be kind to the skin barrier.
It has to be kind to the planet.
Most importantly, it has to work.
The truth is, it's not just about the 'active' ingredients but how to deliver them to the skin. That's why we use intelligent, patented delivery systems to ensure optimum efficacy and absorption of our carefully curated ingredients.
The result? Transformative formulas for every skin concern.
Shop our products
Natalie's story.
"This is a story rooted in my decade-long experience with acne in my teens and early twenties. After never really "growing out of it" (as everyone told me I would!), I became utterly obsessed with finding a solution to my persistent acne. However, I really struggled in finding products that struck the perfect balance of tackling blemishes without being too harsh for my sensitive skin. Too many times I'd try products that were amazing at reducing blemishes but left my skin red, flaky and sensitised, no matter how much I tried to nourish my skin. I knew there were so many others who had 'tricky' skin combinations - be-it dry/acne prone, rosacea/acne.
Deviant Skincare started as I wanted to create solutions for those temperamental skins that were often neglected in the industry. Having experienced acne, hyperpigmentation and perioral dermatitis for over 10 years, I've experienced first-hand how much skin issues can impact your self-esteem and confidence. There have been times where my skin has dictated whether I've had a good or bad day, or has made me cancel social events due to feeling self-conscious. Those experiences have made me determined to help others navigate the noise and empower those who often feel forgotten about, feel overwhelmed by skincare or are simply looking to elevate their skincare routine. Our mission is ultimately rooted in helping you feel confident and comfortable in your skin."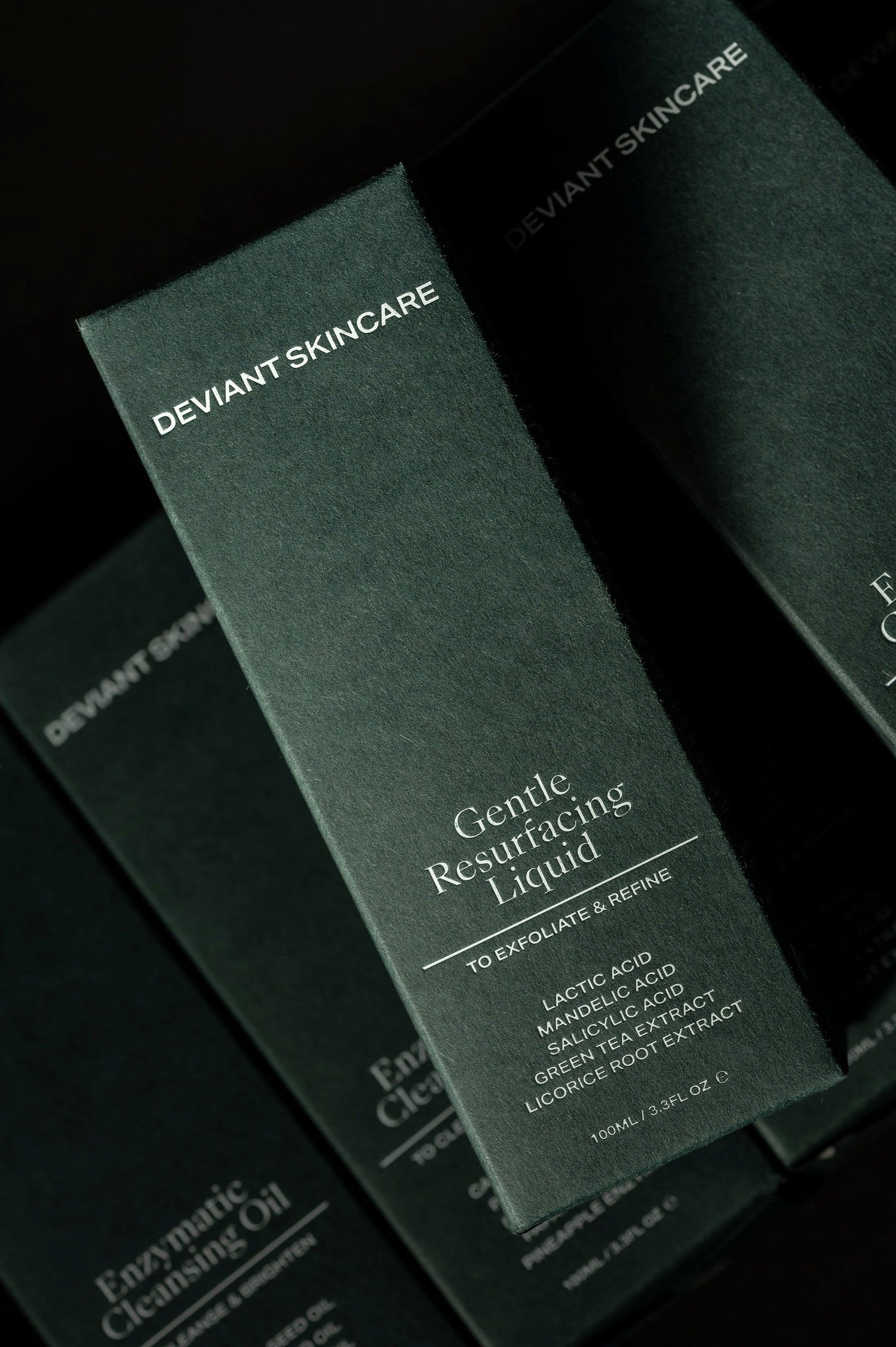 Sustainability is a journey, not a destination.
Sustainability has become an important conversation in the beauty sphere - and rightly so. In 2018, Zero Waste reported the global cosmetics industry produced 120 billion units of packaging every year - with much of that being non-recyclable plastics. As an industry that is ultimately based on consumption, it is crucial that we commit to sourcing ingredients, packaging and shipping components that minimize our contributions to plastic pollution, deforestation and gas emissions.  Whilst the industry has a long way to go to improve the options available for eco-friendly packaging and ingredients - we pledge our commitment to make sustainable choices in every manner that we can, whilst encouraging the 3 R's: recycle, reduce and re-use. Read about what we've achieved so far:
Sustainability